The 4th Annual Author Award Gala took place last Thursday evening and was a great success! All our featured authors created buzz for their newly published books and are off to a great start. Four lucky winner received 5, 10, 15 or 20 percent off of a deal with Richter Publishing as raffle prizes, and one author, (Anne) Alder Allensworth, was chosen as the winner of a FREE publishing contract! Be on the lookout for her book Prevail, Celbrate the Journey, out in 2018. Six of our talented authors took home awards for their incredible work. Below are the authors who were recognized at the event.
Best Cover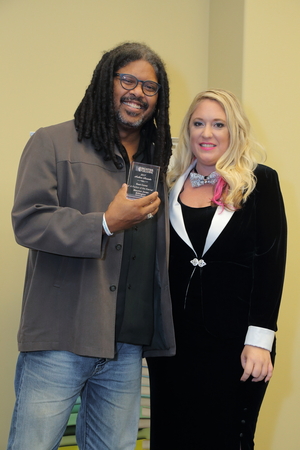 Maurice Jovan Billington, A Portion of the Eternal
Most Inspirational Story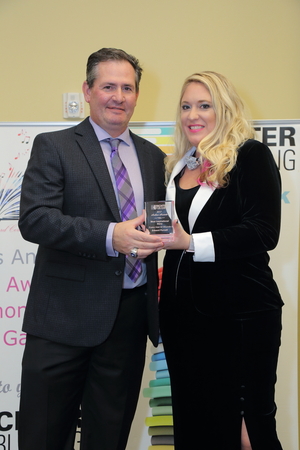 Edward Porcelli, Scabs Heal All Wounds: True Story of a Replacement Player
Best Self-Help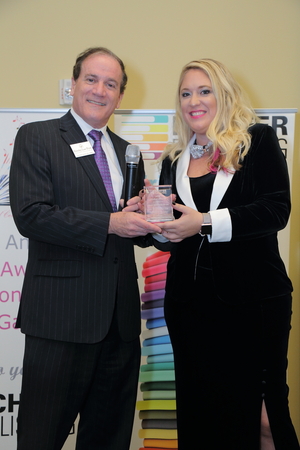 Jerry Slutzky, My "Everything" File
Best Business Book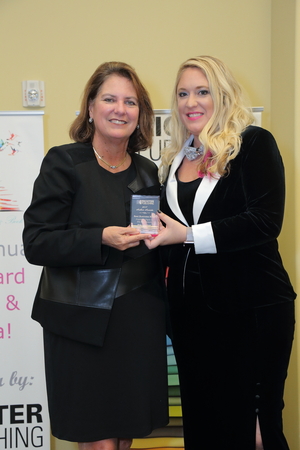 Rita Lowman, From the Farm to the Boardroom
Best Book of 2017


Tonja Anderson-Dell, Gifts from a Glacier
#1 Amazon Best Seller
Jeanette Kildevaeld, You are Worthier
All authors' books are linked for purchase through their photos above.
~
The magazines distributed at the event are available for purchase at richterpublishing.com. Click the photo of the cover below to buy your own copy.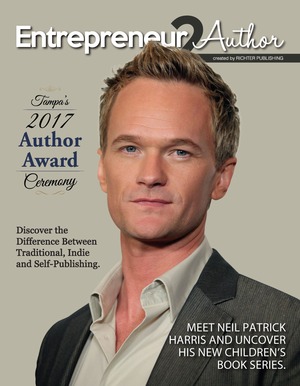 ---
​
Check out previous year's events below: